Pat Leahy The only way Sinn Féin will be in government after the next election is if Fianna Fáil or Fine Gael wants it to be
Consider, for a moment, the irony of Goldman Sachs warning about the dangers of a Sinn Féin government for the financial stability of Ireland, as it did in a briefing note issued from London last week.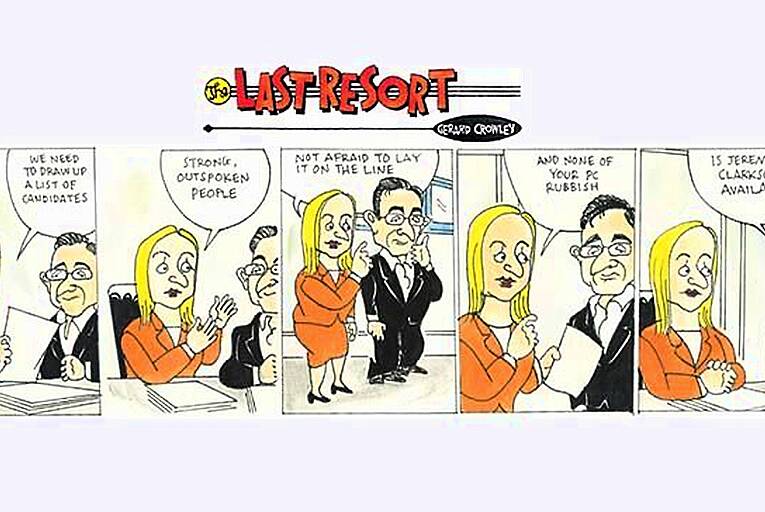 To put it mildly, you might think that the behaviour of Goldman in the period preceding and during the financial crisis (for which it was fined over a half a billion dollars by regulators), might prompt some humility among the masters of the universe. The recent history of the world tells us that the financial stability of Ireland, and everywhere else, is threatened rather more by Goldman Sachs and the "incentivised" titans of financial capitalism...