Paschal Donohoe: Creating our future
In 35 years our population will swell to nearly five million. While this will hugely benefit our country, it makes the challenges we face –in healthcare, housing and infrastructure – even more urgent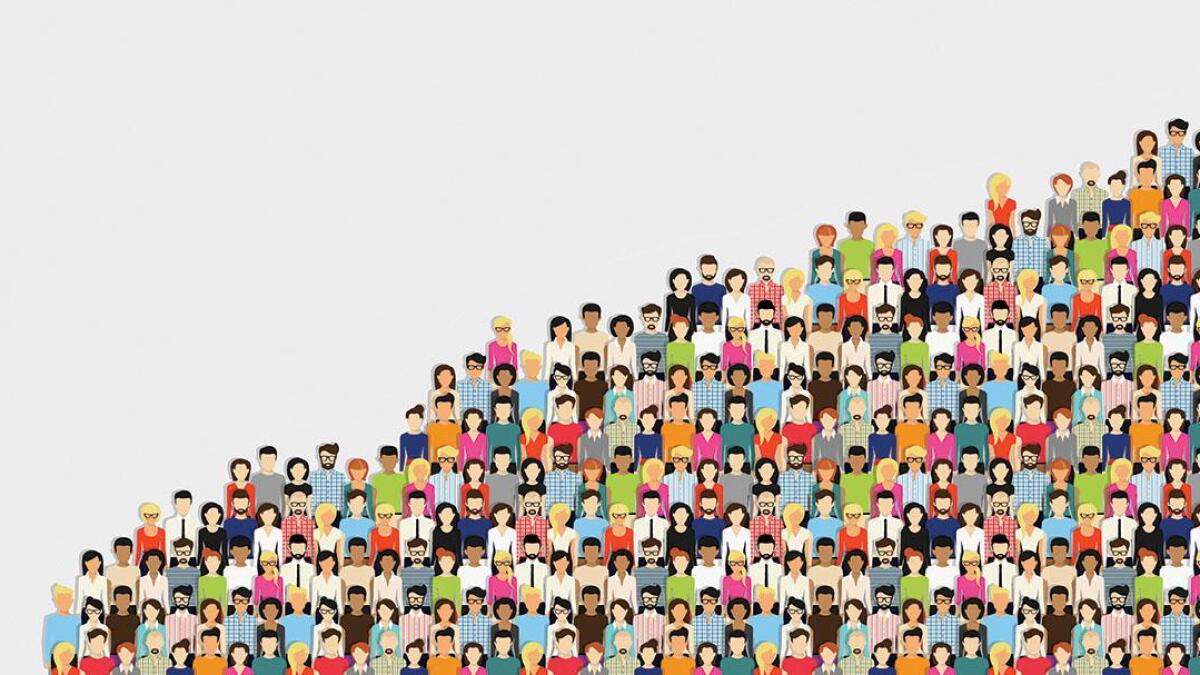 Ireland is a growing country. Since the early 1990s, the number of people living here has risen from just over 3.5 million to over 4.75 million – an increase of over one-third.
What is more, between now and 2046 our population will grow further, to 5.6 million.
This growth is hugely positive and a real asset to our country. But with this increase will come a greater need for rapid public transport, a ...