Noel Rock: Why the INM pension scandal should concern and anger us all
We urgently need to enact laws to prevent solvent firms from closing their pension schemes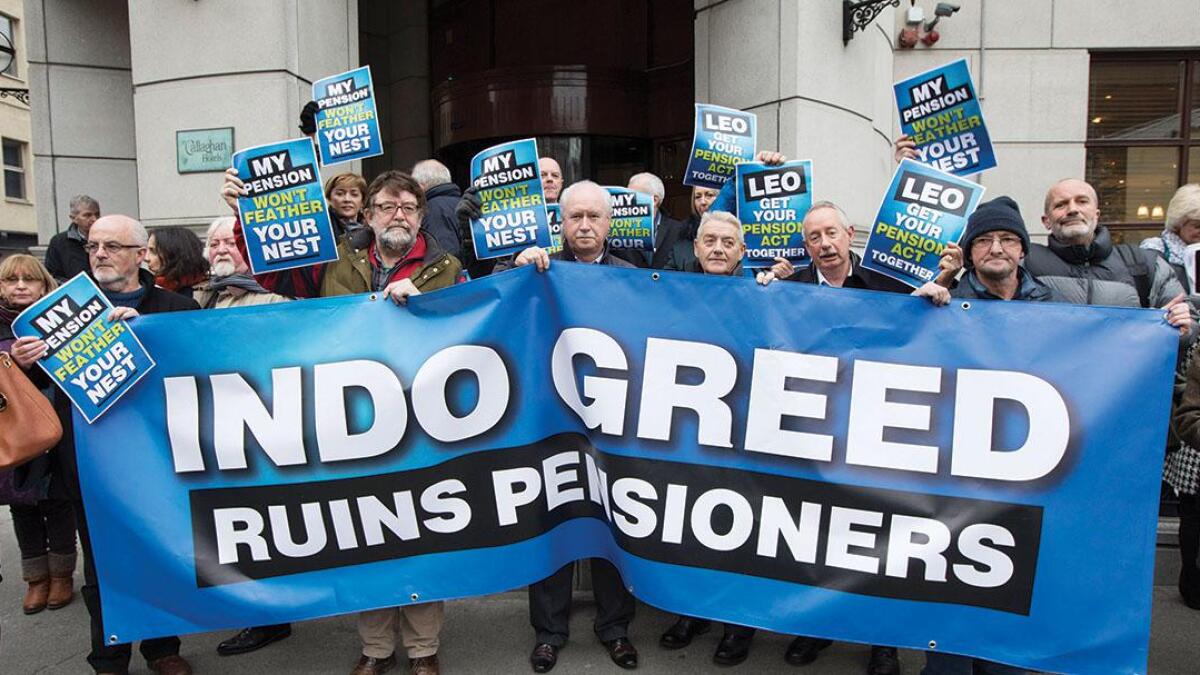 The Independent News & Media (INM) pension scandal may not seem like the most obvious parable for those of us attempting to understand the rise in extremist populism.
But if we believe in the importance of sensible politics, and the need for private business to create jobs and generate wealth, then we should be paying very close attention.
This government delivered another job-creating, tax-reducing and public-service-improving budget in October. At the end of ...