Mary Lou, tax rebel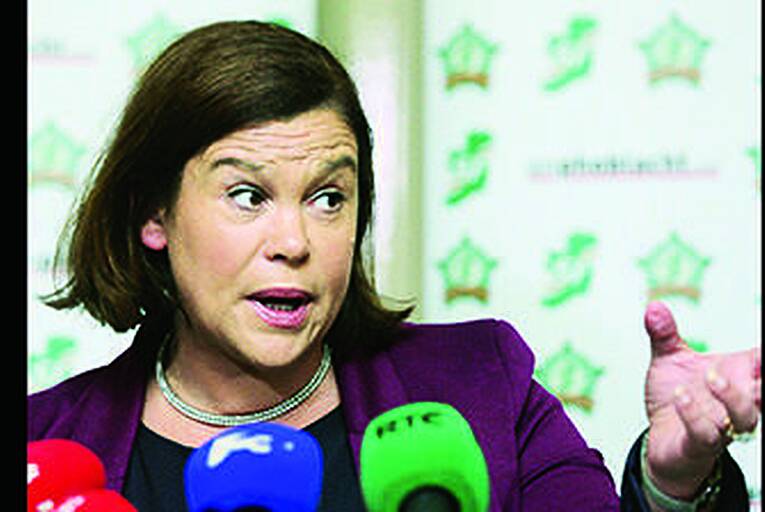 Mary Lou has stumbled upon a fascinating political concept in her declaration that she has chosen not to pay her water tax. It's an intriguing idea that we should be debating more in Irish politics, the idea that voters should choose, according to their own conscience, what taxes they will pay.
Mary Lou says she's not paying her water tax, and presumably saying so with a clear conscience.
Let's hear Michael...