Lexus's different way?
Want a performance coupé, but don't like turbocharging or German brands? Then you should try the new Lexus RC F, writes Matt Robinson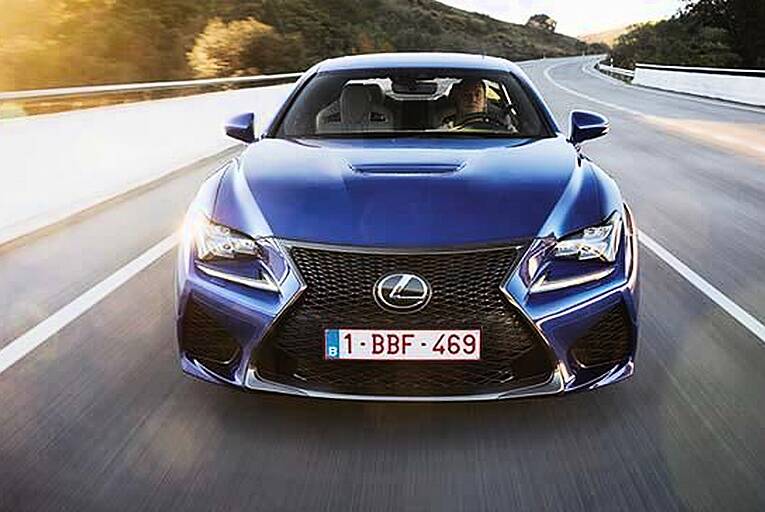 Creating a performance nameplate from scratch takes some doing. If you think of anything Germanic and the associated go-faster houses, you're looking at institutions that have more than 30 years' worth of experience and heritage. The Mercedes AMG set-up began back in 1967, BMW's M Division started in 1972 and Audi's quattro GmbH – responsible now for the hottest RS models – was created in 1983 in the wake of the iconic car that carries...