Joyeux Noël – from Russia with love
Two major sea changes involving France and Russia are keeping the European Union elite up at night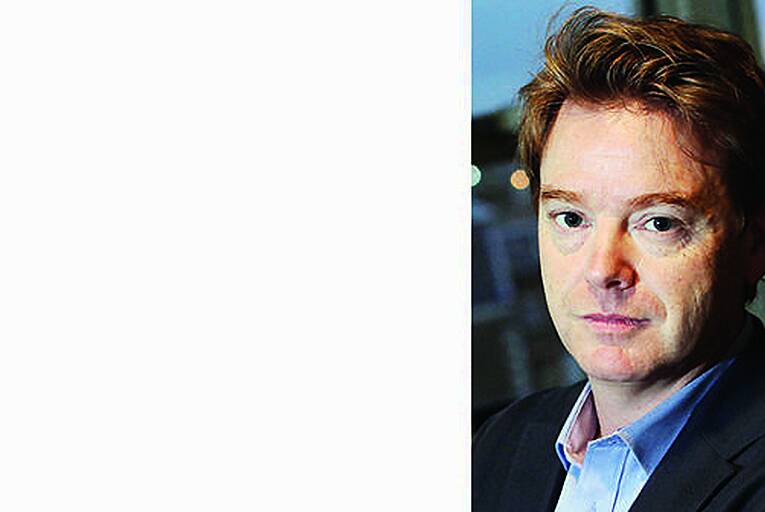 Under the watchful eye of Maurice de Sully, bishop of Paris, the first stones of Notre Dame cathedral were laid in 1136.
In the medieval ages, no city could proclaim itself a truly great urban centre without a cathedral. Paris had none. How could a city with pretensions to be the centre of Christianity rival Rome without a cathedral?
It simply had to match its increasingly important role as a centre of trade and commerce with...