Ireland is behind the curve in tackling fake news
Fake news allows people to reinforce their own beliefs and this can be irresistible, writes Colette Sexton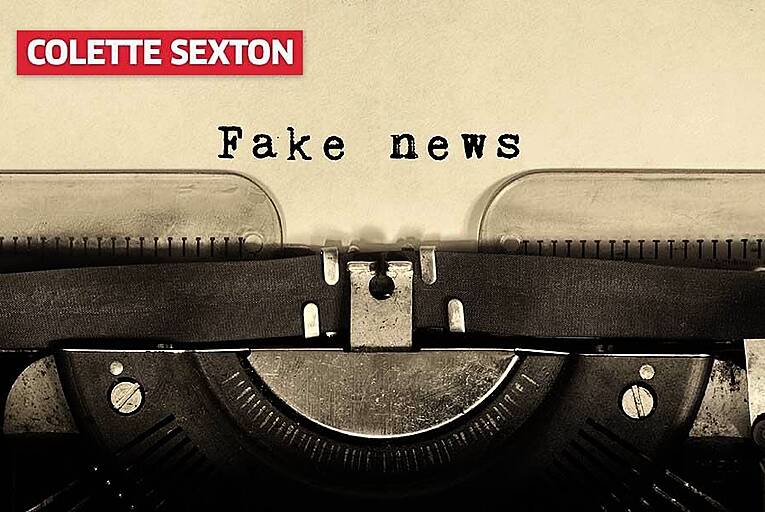 Vintage typewriter with sheet of paper and words "fake news".
The battle against fake news seems almost insurmountable because with fake news, people can reinforce their own beliefs and this can be irresistible. As Mark Little said, the supply of misinformation is not the issue but instead it is the demand for misinformation. Very few people wake up in the morning and decide they want their prejudices and belief systems tested before breakfast, Kuper pointed out.
Catherwood recalled that when Barack Obama's birth cert was...