How to manage your money and plan ahead for the future
Niall Glynn, an expert with Deloitte accounts, explains how self-employed workers can make their money work for them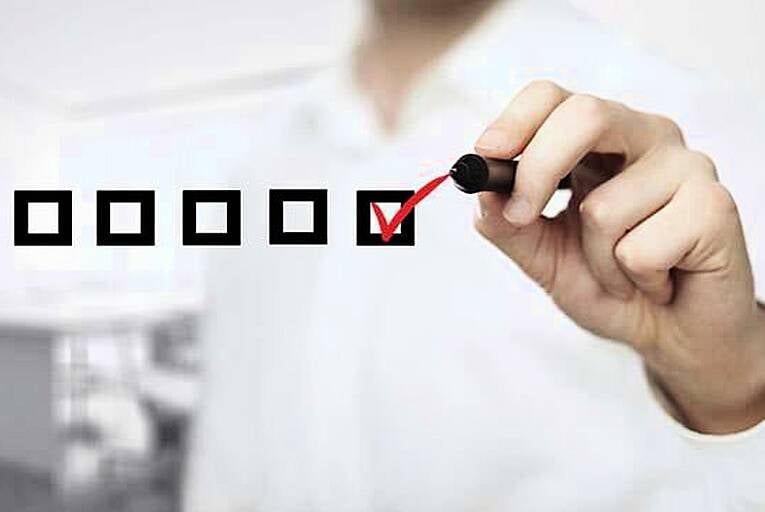 For the majority of individuals, their primary sources of wealth are their main dwelling house and pension. In some cases, in what is a uniquely Irish experience, it may also include one or two rental properties.
For a business owner, however, a different dynamic operates based on the value enshrined or accumulated within the business itself and the decisions required in applying that value for the benefit of them and their family.
The possibilities and...