Happy Pear's Flynn twins: the perfect pair?
The Happy Pear brothers shocked their public with a recent TV performance. But will it call a halt to their success?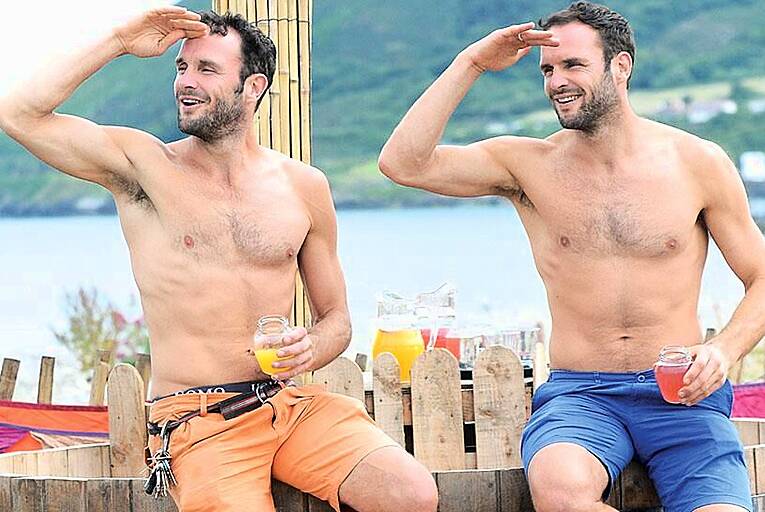 The Happy Pear twins, David and Stephen Flynn Pic: Justin Farrelly
We live in a deeply superficial world where physical perfection matters to people more than almost anything else. This is the only reasonable conclusion any armchair critic could come to after the surreal, daft and oddly trippy experience of watching The Ray D'Arcy Show on RTÉ television last Saturday week.
For those of you who might have been in a bunker, Saturday was the night in which the Happy Pear brothers, owners...