Enterprise Ireland 'has never been busier'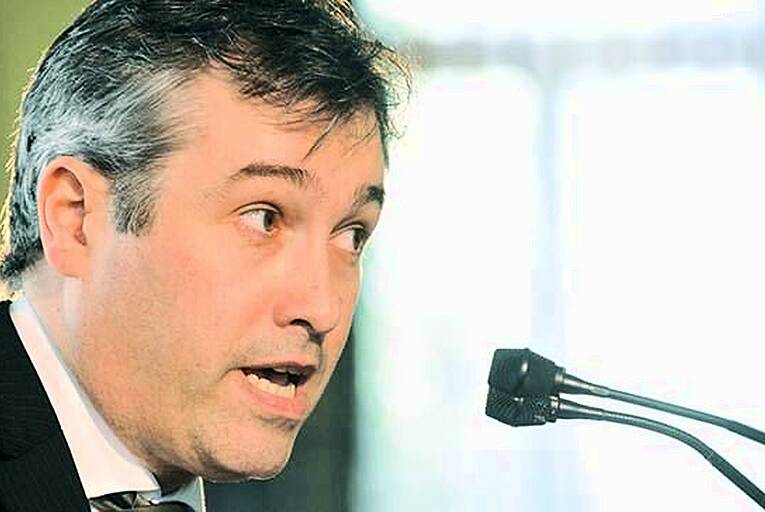 Enda McDonnell of Enterprise Ireland
Enterprise Ireland continues to prospect for companies that either want to sell overseas for the first time or resume exporting as Ireland exits recession, according to Enda McDonnell, manager of the state agency's Potential Exporters Division.
"We have never been busier in both the traditional sectors such as construction, electronics and engineering, and the newer areas such as life sciences and cleantech," said McDonnell.
Working with companies in the manufacturing and...