Be careful what you wish for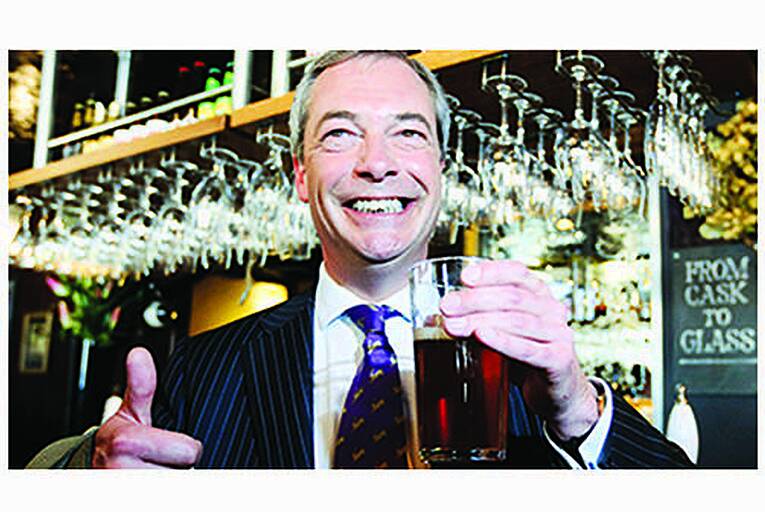 If only, they would cry out in the 1640s, someone would do something about all the witches!
It's their fault our harvest is so bad, or our ale prices are so high, or why I'm afflicted with a terrible boil! Bloody elite witches dabbling in their elite magic whilst the ordinary people struggle to put gruel in front of their kids without two groats to rub together.
The European Union –...