A dangerous time for Ireland, and it's partly our own fault
The backstop was never a runner. Now our bluff is being called and our Brexit policy is in tatters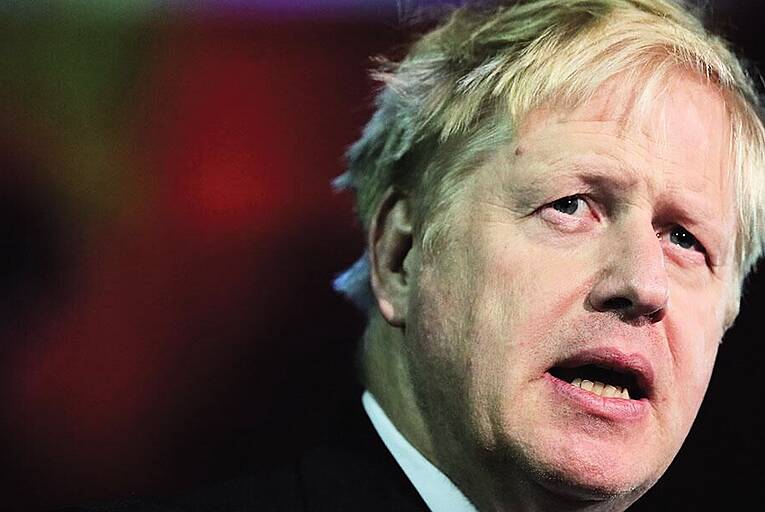 First the bailout, now the backstop.
The Irish government's solution to the financial crisis in 2008 was a blanket guarantee for the liabilities of the failing banks. There are some worrying similarities between it and the current position on the backstop.
Initially, the guarantee was regarded as an extremely clever move which would put one over on other jurisdictions, stabilise the banking system and would never be called in.