M&A
Schivo eyes acquisitions after securing €42m in financing
The Waterford-based life sciences services group is a provider of design and manufacturing services to the medical and life sciences sector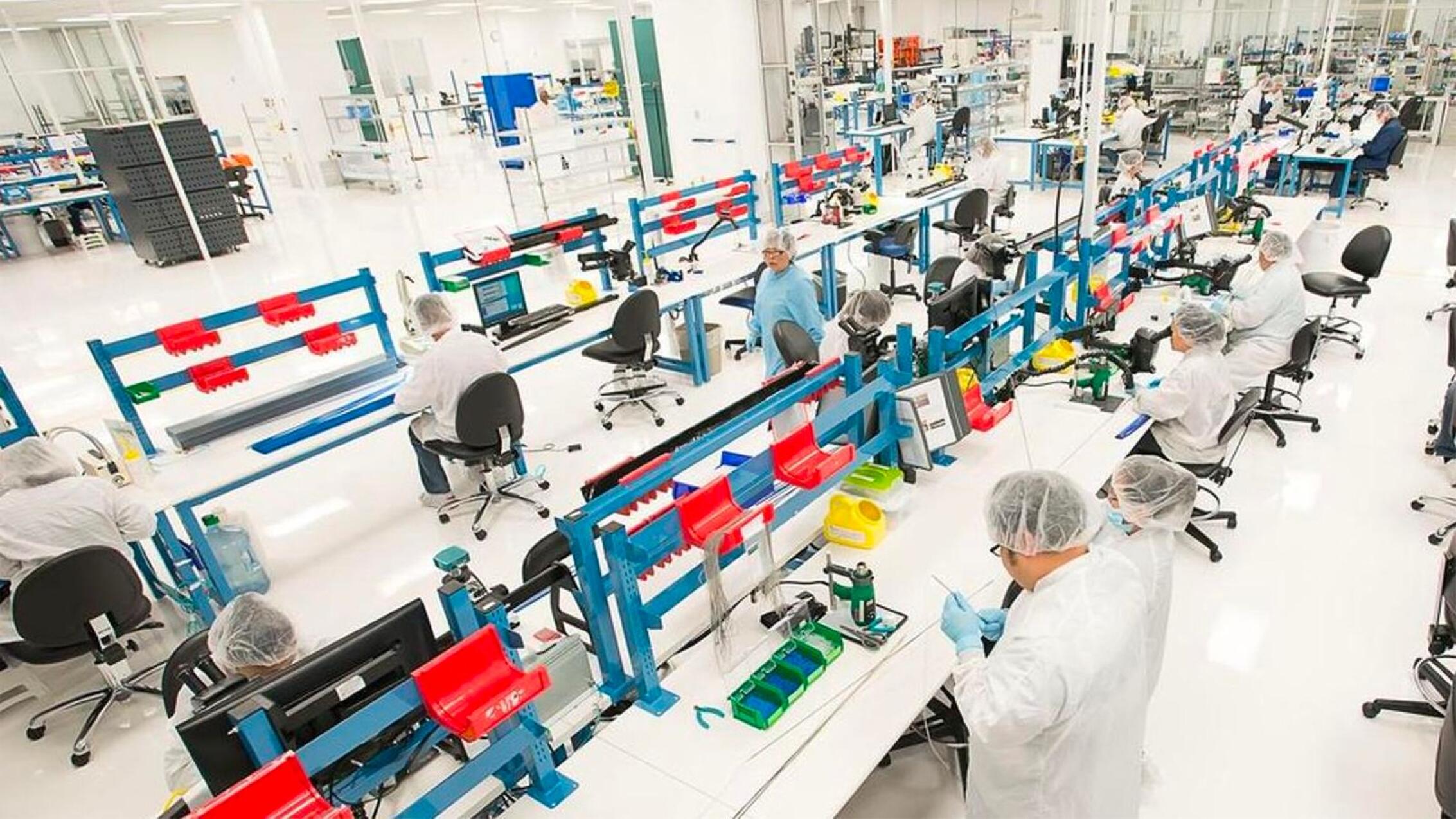 Schivo, a Waterford-based life sciences services group, is on the acquisition trail, having recently secured €42 million in financing to fund M&A deals.
Led by Graham Reeves, a former senior executive at Creganna, the medical device maker, the firm has made two acquisitions to date, buying APN Global late last year, and SSP in 2021.
Schivo is a provider of design and manufacturing services to the medical and life sciences sector. In 2016, it spun out of ...