Opposition to state's €75m shared equity scheme grows
Estate agents and TDs point to the failure of a similar plan in Britain which forced prices up rather than benefiting buyers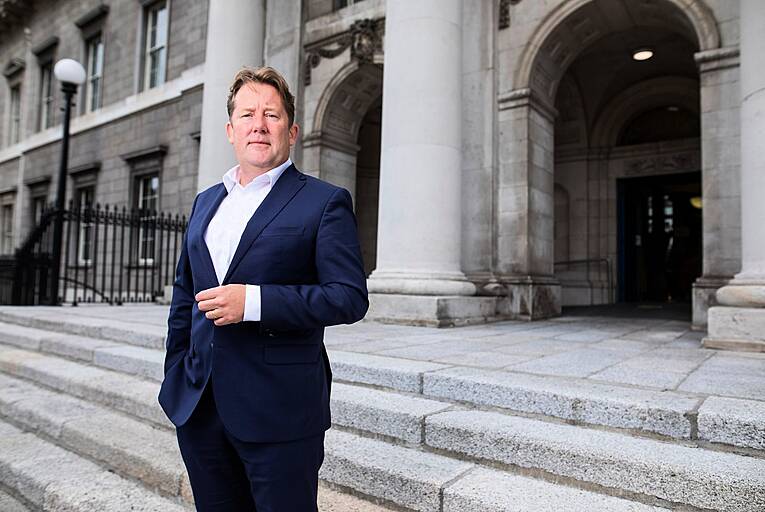 Darragh O'Brien, the Minister for Housing, has said the initiative could support 3,000 home purchases this year.
Fresh pressure is mounting on the government's proposed €75 million shared equity scheme, with a group representing 1,500 estate agents and auctioneers now claiming it will not make housing more affordable for buyers.
It comes as Sinn Féin plans to table a private members' motion next week in a bid to scrap the scheme from the Affordable Housing Bill.
The proposed legislation is modelled on a similar scheme introduced in Britain...