Concerns over Dublin City Council paying 'premium price' for social housing
A new report suggests the local authority is paying builders €100,000 more per apartment than the going rate in the private market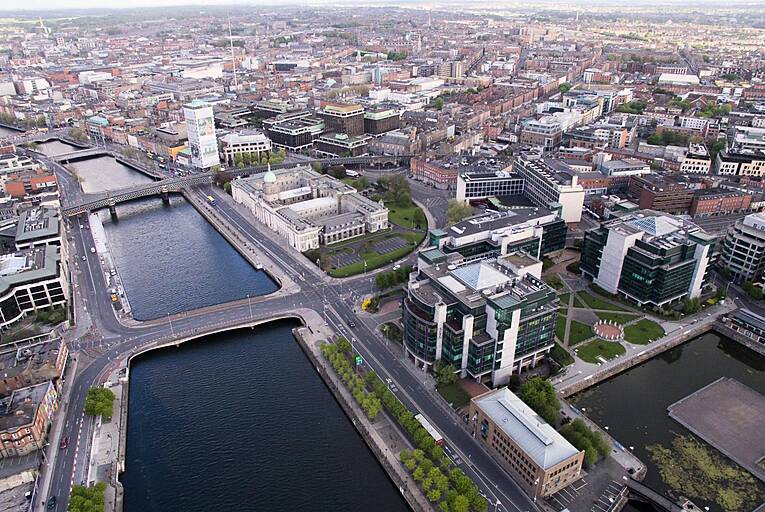 In December 2020, a report issued by Dublin City Council outlined the construction costs for social housing projects
Senior executives at Dublin City Council have raised concerns about the "premium price" the local authority has been charged by private contractors for social housing.
Figures contained in a new Society of Chartered Surveyors Ireland (SCSI) report suggest the local authority has paid building contractors roughly €100,000 more per unit than the private market rate to develop apartments.
The SCSI report on "the real costs of new apartment delivery", said that a two-bed...