Wayne Neilon: Piecemeal approach will not save Ireland's céad míle fáilte
State supports have been crucial but not always easy to access or cost-effective and the government must urgently put in place a sustainable package to protect the hospitality sector's future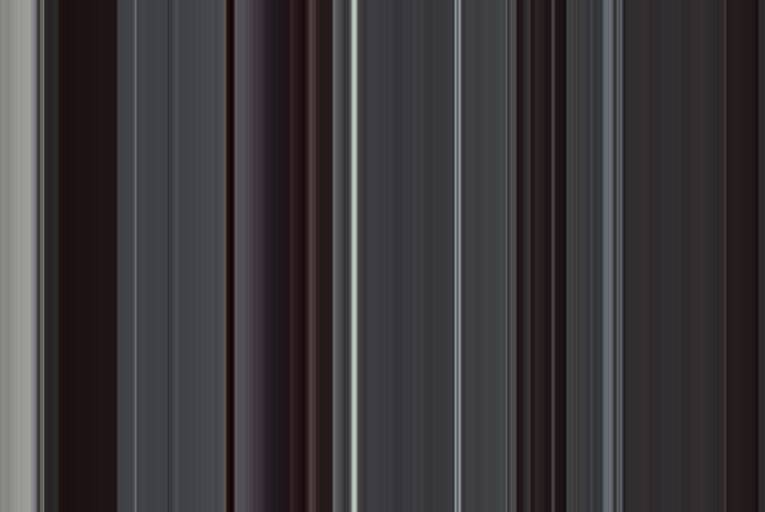 The scale of the crisis is deepening, and our government now needs to stop the piecemeal approach it has taken to hospitality.
I have worked in the hospitality industry since 1990. I was hooked from the start. I knew I didn't want to do anything other than work in this fast-paced, frenetic and at times chaotic sector.
I saw it as an industry that would always provide opportunities, where even in downtimes there would be work available. Unfortunately, this is now not true for many hospitality employees, the young stars of today who would be the...