Plans submitted to turn Hatch Hall into boutique hotel
Former student hall and latterly Direct Provision Centre in Dublin city centre was bought by South African hotel group Red Carnation last year for €20 million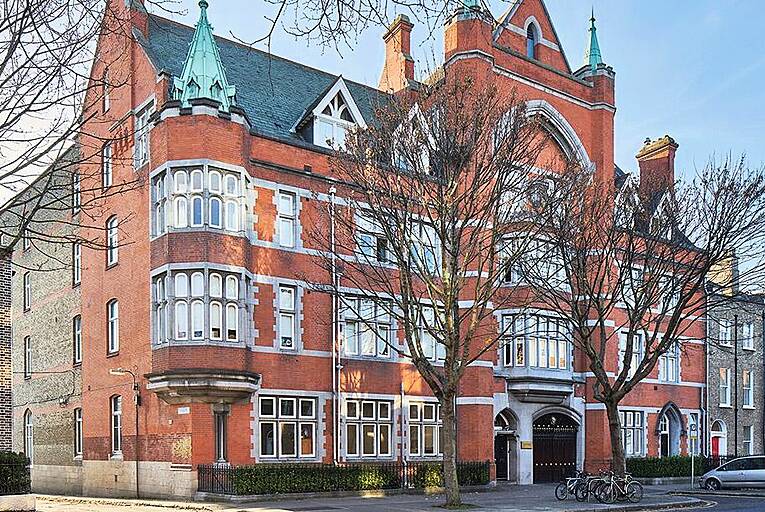 Hatch Hall was acquired by South African-based firm Red Carnation Hotels
New plans have been filed by the owner of Ashford Castle to convert a former Direct Provision Centre in Dublin into a boutique hotel.
Hatch Hall, located in Dublin city centre, was built in 1912 to be used as a students' residence. Late last year, the property was acquired by South African-based firm Red Carnation Hotels, which operates the Ashford Castle hotel in Mayo, for in the region of €20 million.
Documents filed with Dublin City...