Hotels report strong bookings for staycations this summer
With trips abroad looking unlikely, holidaymakers are making reservations at home, even though it's uncertain yet if hotels will be open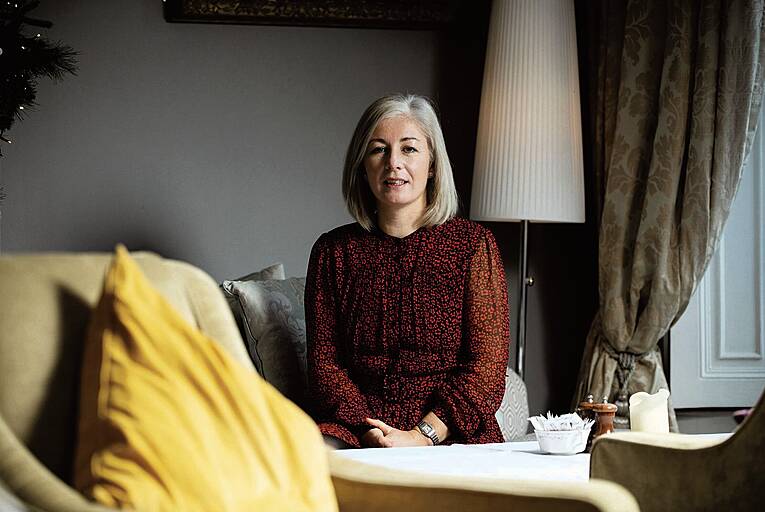 Patricia Roberts, owner of No 1 Pery Square, Limerick: bookings up. Picture: Alan Place
The continuing uncertainty around staycations is not preventing guests from booking luxury hotel stays this summer, with hoteliers reporting a strong pick-up in reservations this month.
While holidaying abroad this year is not permitted under Covid-19 restrictions, Stephen Donnelly, the Minister for Health, said it was too early to give definitive advice on whether summer staycations will be a realistic option this year.
Micheál Martin, the Taoiseach, said that while he expected the country to...