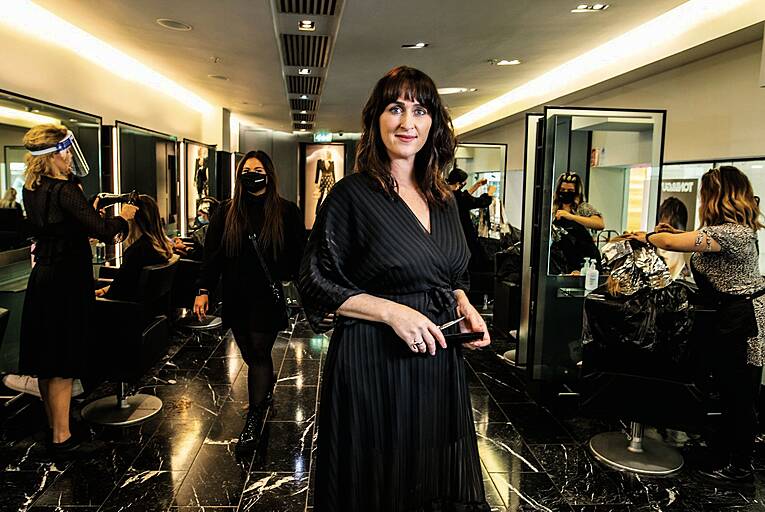 Business owners hold their breath as new reality unfolds
Delight was tempered with caution last week, as more of the country's businesses got back up and running in phase three of the reopening
Hugh Hourican and his wife Ann will be 26 years in business in Dublin city centre next month, and the publican is still learning new tricks a quarter of a century on.
The Houricans own the well-known Boar's Head on Dublin's Capel Street which, along with many other bars across the country, reopened its doors last Monday.
"I was very, very nervous about it. After being closed for 15 weeks, it's like...