State to fund fertility treatment for gay and straight couples
Under the current rules, maternity leave is only paid two weeks before a baby's due date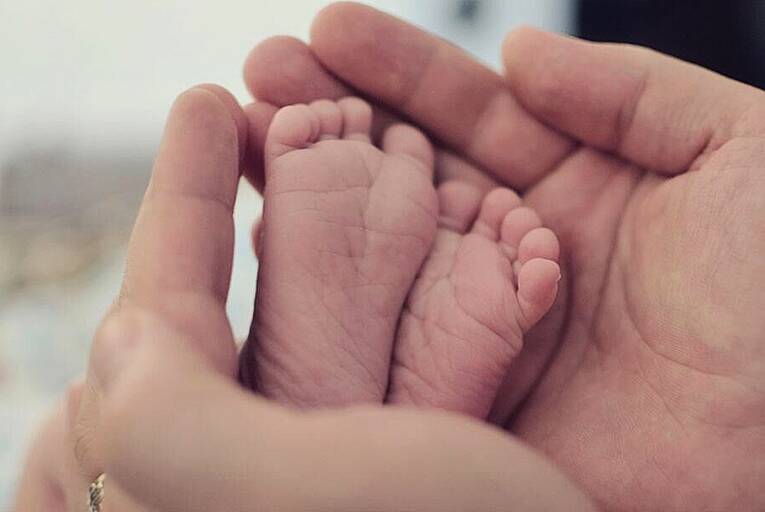 A new mother holds her newborns toes Pic: iStock
Mothers of premature babies are going to be given longer maternity leave.
And the government is going to follow through on a commitment by Taoiseach Leo Varadkar to fund IVF fertility treatment for both straight and same sex couples trying to have a baby.
Under the current rules, maternity leave is only paid two weeks before a baby's due date.