Severe restrictions needed if new Covid-19 variant is found in Ireland, experts warn
The British government has imposed a strict lockdown on London and most of the south-east of England because of the new strain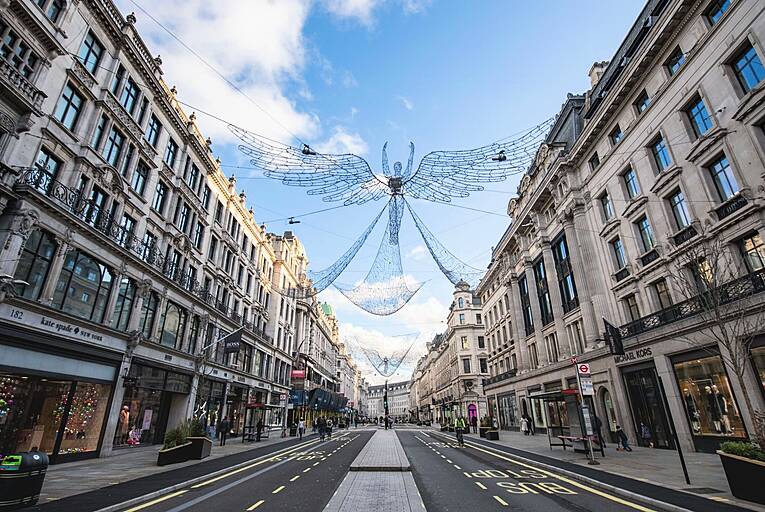 A quiet Regent Street in London as new lockdown restrictions came into effect amid concerns over a new strain of the coronavirus in Britain. Picture: Getty
The emergence of a new variant of the coronavirus in Britain could render Ireland's existing Covid-19 strategy less effective in keeping the pandemic under control, Irish epidemiologists have warned.
It comes as the government announced a 48-hour ban on all flights arriving into Ireland from Britain starting at midnight. Several European countries, including Italy, Belgium and The Netherlands, have also placed new restrictions on travel to and from the UK.
The National Virus...