New head of GP group quits before taking up post
Williams tight-lipped on move, but had raised questions on governance of NAGP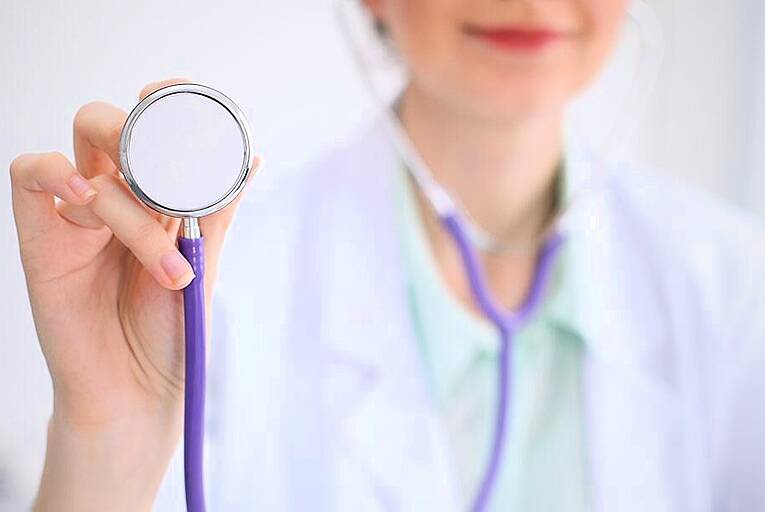 Doctor with a stethoscope in the hands.
The doctor who was scheduled to take up the reins as president of the National Association of General Practitioners (NAGP) this week has stepped aside suddenly.
Dr Yvonne Williams, who was vice president of the organisation, left after raising concerns about governance.
Williams declined to comment to this newspaper. In a statement, the NAGP said she had left for "personal reasons". Williams told the Medical Independent: "I am unable to make any further comment at...