Mental Health Reform calls for funding to increase to €85m in Budget
Campaigners want the proportion of the health budget devoted to mental health to be increased from 5 to 10 per cent as pandemic leads to rise in demand for services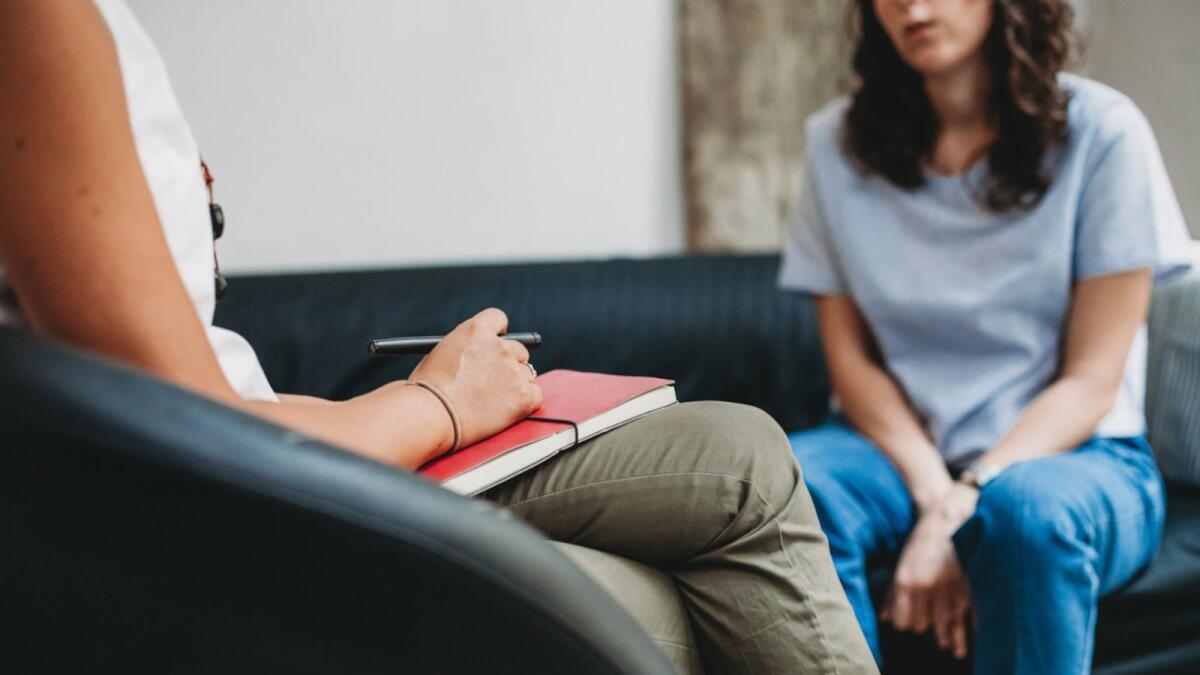 Mental Health Reform, a national coalition of mental health campaigners in Ireland, has called on the government to increase the country's mental health budget to €85 million in a pre-Budget submission.
This total includes €20 million needed to sustain existing services and an additional €65 million to expand services so as to meet growing demand.
Fiona Coyle, chief executive at Mental Health Reform, said that both "strong political leadership" and "strong HSE leadership" were required ...