It's 'beyond insane' that Ireland does not have a decent test and trace system by now
Concerns grow as Covid-19 testing rates fall and almost a third of cases are community transmission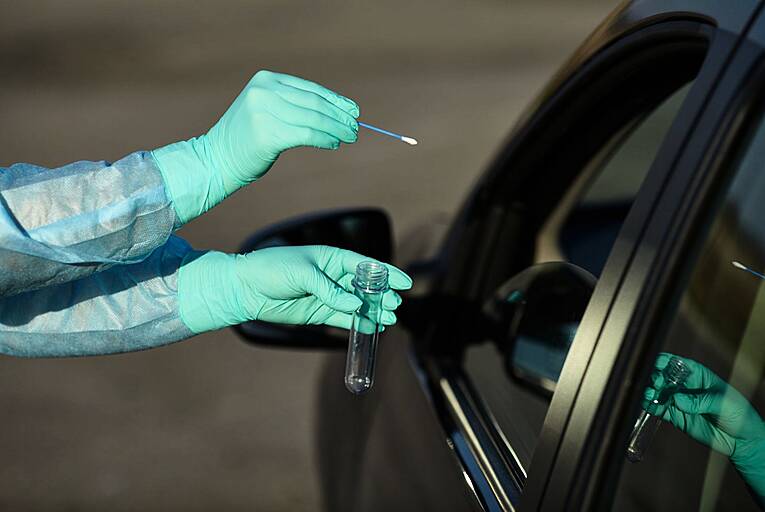 Despite testing capacity of 140,000 tests per week, half that number was carried out in the past week. Picture: Getty
Contact tracing of complex cases is breaking down at a regional level, according to Dr Anthony Staines, professor of public health systems at Dublin City, University.
This comes after a fall in testing in recent weeks raised concerns over the efficiency of the test and trace system ahead of a Christmas of potential reduced restrictions and increased public movement.
Testing fell to a seven day average of 10,768 tests per day as of Tuesday, November...