Health and wellness sector to grow by €300 million
Irish firms are cashing in on our desire to get healthy with plans for new investments and locations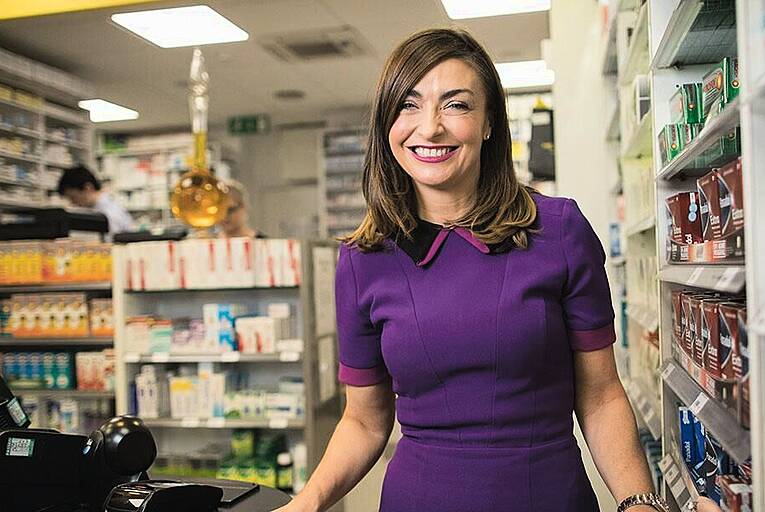 Oonagh O'Hagan, Meaghers Pharmacy PIc: Maura Hickey/Fergal Phillips
Move over tech, a health and wellness boom in Ireland is driving company expansions and job growth.
Several Irish companies have announced plans to open up new locations, start investment rounds and add to its range.
Ireland's health and wellness sector was valued at €2 billion and is expected to reach €2.3 billion by 2020, according to a report by the research firm Euromonitor.