Covid-19: Data tracker update for April 23
While the wider public have "heavily suppressed" the virus, cases continue to increase within residential care settings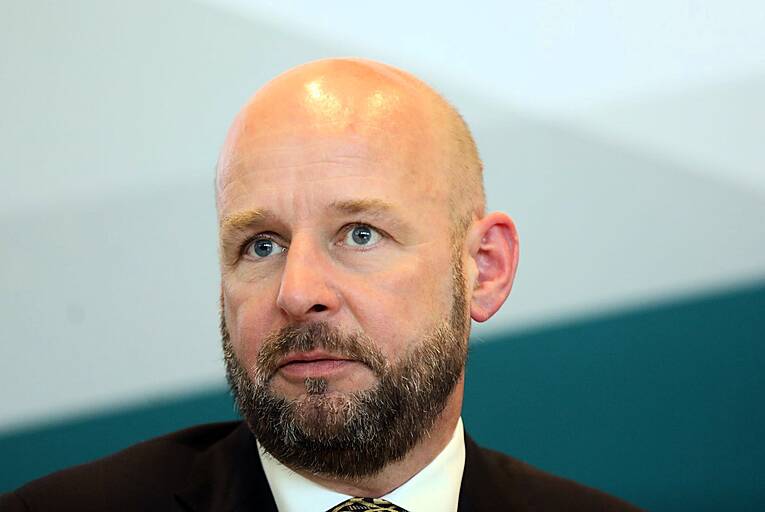 Professor Philip Nolan, chair of the National Public Health Emergency Team's epidemiological modelling advisory group, at the latest Covid-19 meeting where it was announced that a further 28 people have died from the disease. Picture: Rollingnews.ie
There have been 936 new cases of Covid-19, bringing the overall number in the Republic to 17,607.
A further 28 deaths were reported and the total number of fatalities caused by the disease is now 794.
While the latest new case numbers were higher than average, government experts say this is due to increased detection in nursing homes, as the number of cases elsewhere in the population continues to decline.