Contagion: how the Covid-19 crisis progressed this week
The first Irish case; the Toronto Web Summit goes online-only; France regulates the price of hand sanitiser; and the global infection rate passes 100,000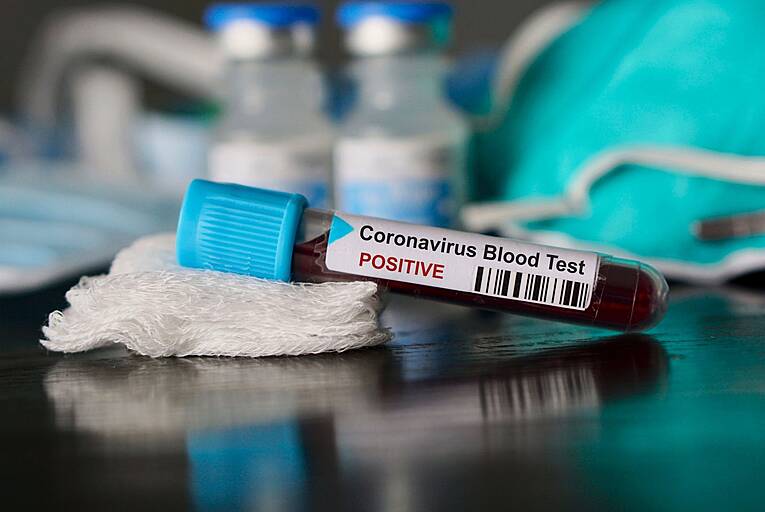 The World Health Organisation urged countries to stock up on critical care ventilators to treat patients with severe symptoms.
Monday
Ireland's first case of Covid-19 resulted in a decision to close a secondary school in Glasnevin, Dublin. Scotland also reported its first case and the Louvre museum in Paris remained shut over staff concerns as the French government banned large gatherings.
President of the European Central Bank Christine Lagarde said she was "ready to take appropriate and targeted measures" in response to the coronavirus outbreak and its implications for the...