Cautionary tales: The world's ongoing fight with Covid-19
Why are some countries suffering so badly in the Covid-19 pandemic while others are not? Some, like the US, may have reached the stage where only a vaccine will work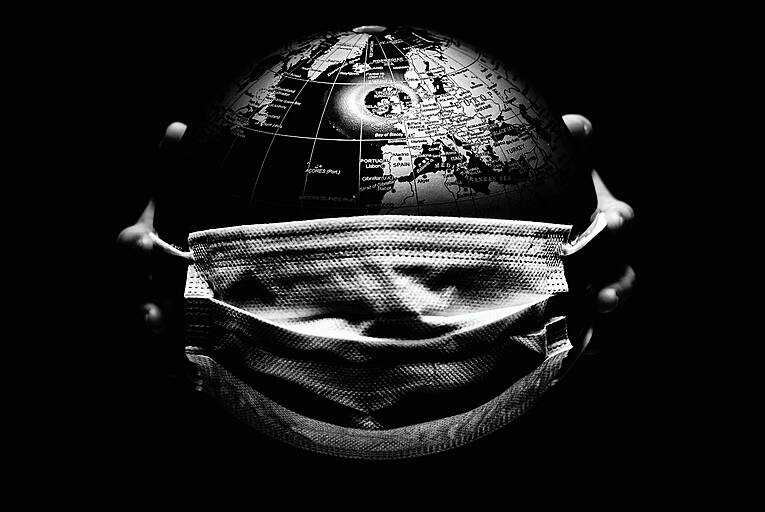 The increase in Covid-19 infections across Europe is probably down to the scaled up testing systems of countries which are identifying far more cases
Hennessy's bar knows a thing or two about serving up pints during a pandemic.
Reg Hennessy, the pub's owner, opened the doors way back in May, and he has unapologetically kept them that way ever since.
"I am spending even more time in the bar now. I have always been a very hands-on operator, because we are a family-run business," he told the Business Post as he prepared for the crowds...