Balancing act to avoid 'vaccine euphoria' risk
'Vaccine euphoria' carries the danger of certain age groups abandoning social distancing practices if lockdowns are lifted, with potentially catastrophic results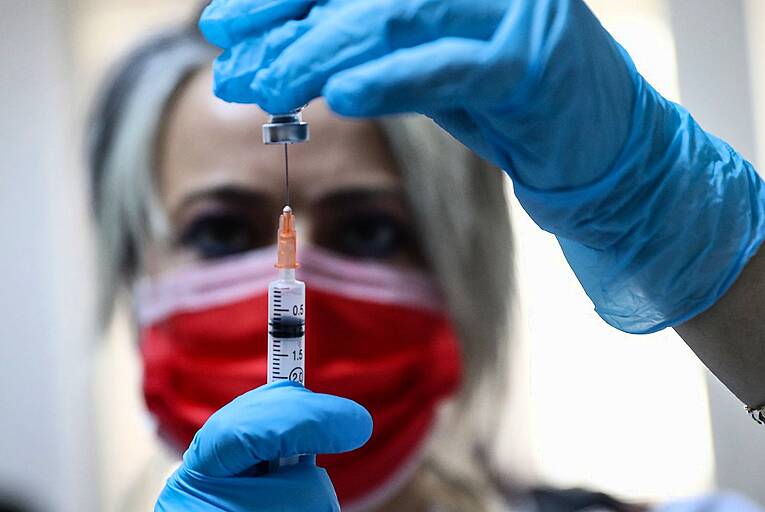 Minister for Health Stephen Donnelly made an optimistic projection last week that up to four million people could be vaccinated by the end of September
How soon will vaccines allow a return to normal? This is the primary question facing government as the rollout continues.
The latest target is to deliver 1.4 million doses by March – with an average of 110,000 doses per week. This should be enough to cover all nursing home residents, healthcare workers and a significant proportion of Ireland's over 70s.
In addition, Stephen Donnelly, the Minister for Health, made an optimistic projection last week that...