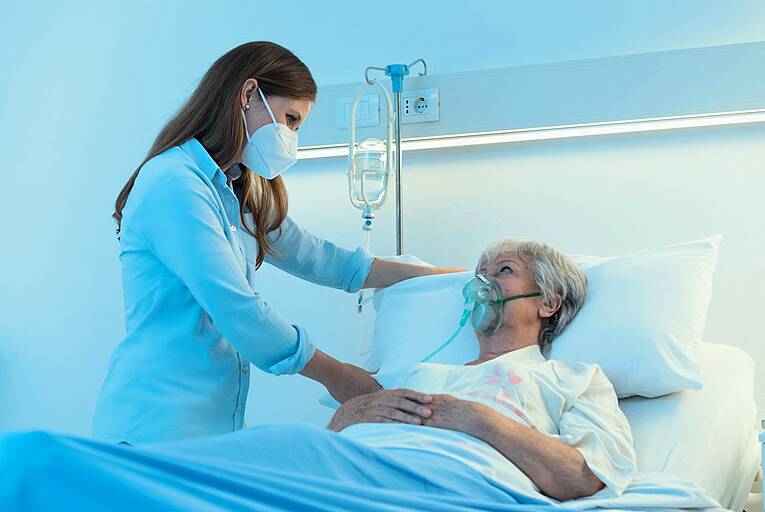 Analysis: After Covid, a new healthcare crisis looms
When vaccines are eventually rolled out, medics expect to face a wave of illnesses which had gone undiagnosed during the pandemic. Will the health system be able to cope?
As 2021 dawns with mass vaccination on the horizon, health officials are hopeful that the worst of the pandemic is coming to a close. But when the tide of Covid-19 cases eventually subsides, medics also fear that a wave of "silent illnesses" will follow.
Doctors are anticipating that patients whose healthcare was delayed healthcare or whose conditions went undetected as a result of resources being reallocated to the fight against Covid-19 will present themselves...