Almost 5,000 on illness benefit deemed fit to work since 2015
The state pays out €600m a year on the payment, which is worth €203 a week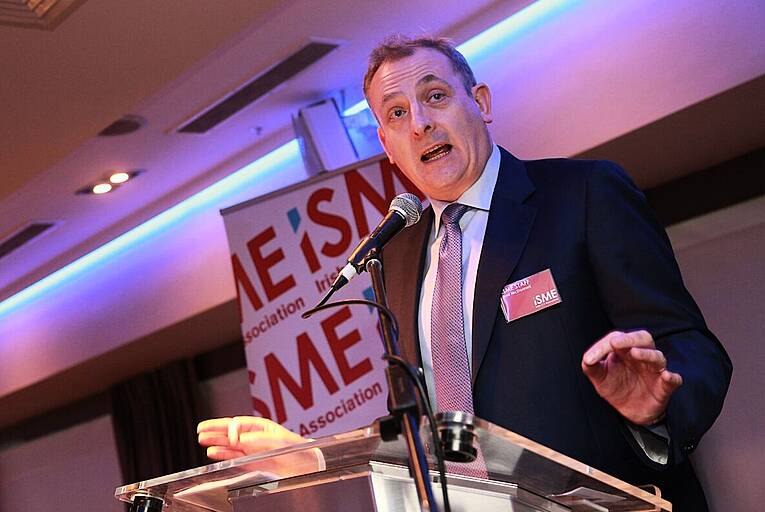 Neil McDonnell, chief executive of the Irish Small and Medium Enterprises Association, said the current illness benefit system put GPs under pressure to continue certifying patients as sick.
Almost 5,000 people claiming illness benefit have been deemed fit to work in the last four years, new figures obtained by the Business Post show.
The state pays out approximately €600 million a year in illness benefit to people of working age who say they are too sick to work, with some 46,000 people claiming the payment as of November 1 of this year.
The payment is worth €203 a week, with extra payments available for...