A year of living precariously: is there an end in sight to the nightmare?
As the national daily number of new coronavirus cases stubbornly refuses to drop below 1,000, many are feeling the strain under the weight of uncertainty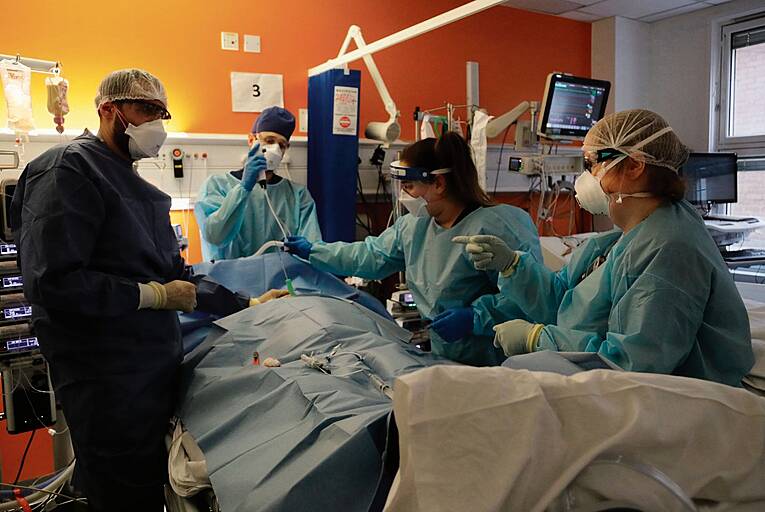 The rollout of the vaccine did not come quickly enough for nursing homes and hospitals, which are still experiencing severe outbreaks. Credit: Getty
In the same week that Taoiseach Micheál Martin told the Fianna Fáil parliamentary party that Ireland was in it for "the long haul" and Tánaiste Leo Varadkar was quoted as saying that Covid-19 would be with us "forever", flattening the curve was beginning to feel less like an achievement and more of a thankless, endless slog.
Professor Philip Nolan, the stoic chair of the National...