Wine: Thinking outside the bottle
Irish wine drinkers are open to new ideas and one that is taking hold is new packaging, whether that be pouches, cans or bags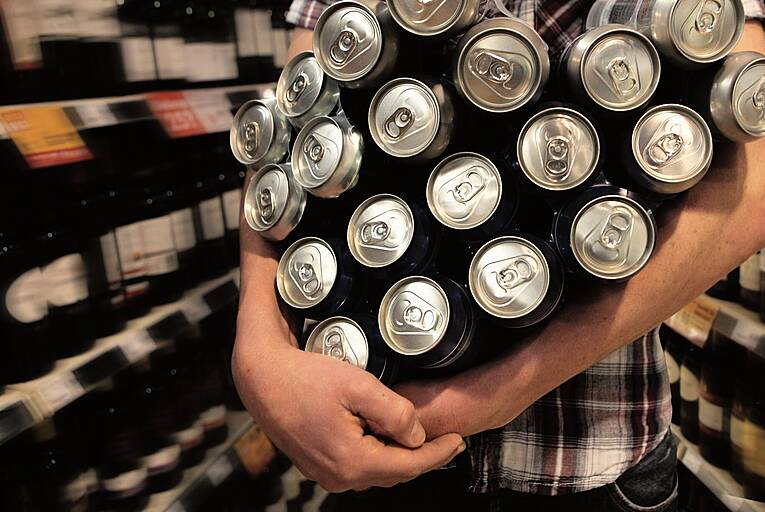 'I think, for the customer, [cans] started out as a novel idea. Once they realised the wine is really good, they came back for more,' says Avril Kirrane, sommelier
There is something inherently comforting about the world of wine.
In essence it is a very simple product, fermented grapes aged and bottled along with the practices of the producer and the terroir. To simplify wine in such a way, however, is to negate the magic that exists within.
As always, it is the unseen factors that really matter, the pruning, the care and attention in fermentation, the hope and promise of a new harvest....