Midleton's master distiller: a Very Rare title indeed
Kevin O'Gorman is only the fourth person in 75 years to hold the title of master distiller at the Midleton distillery in Cork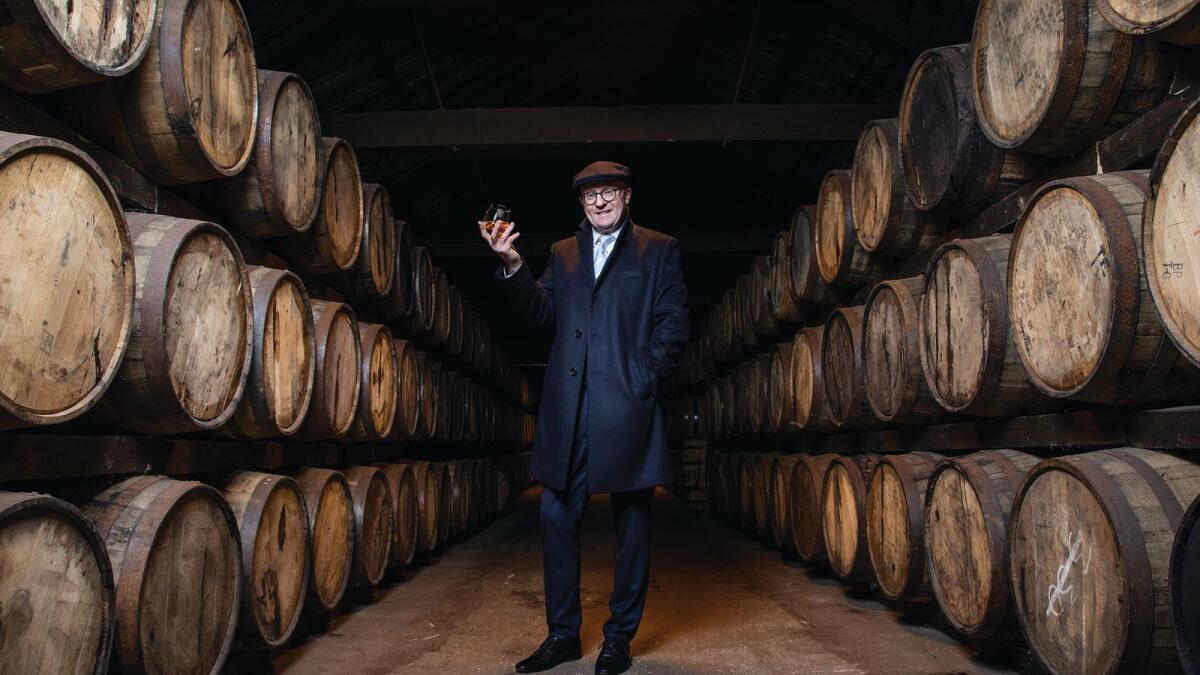 "So, do you like it?' asks Kevin O'Gorman. I pause.
Working in, and writing about, the world of food and beverages, I get asked that question a lot. I've learned that it's better to be honest and forthright, and cut quickly to the chase, even though I may bruise the occasional ego.
Today is different. I'm not pondering a new kombucha, contemplating an umpteenth cracker, puckering up to yet another chutney. What I am swirling ...