Recipes
Spice it up: Four tasty Indian recipes to try this weekend
Bala Nayak of the newly-opened Kari in Inchicore in Dublin has four dishes for you to cook at home
Kari, which opened in Inchicore earlier this year, is the little sister restaurant of popular Indian restaurant Konkan. Owner and head chef Bala Nayak has created the four recipes below for you to try. See more at kari.ie.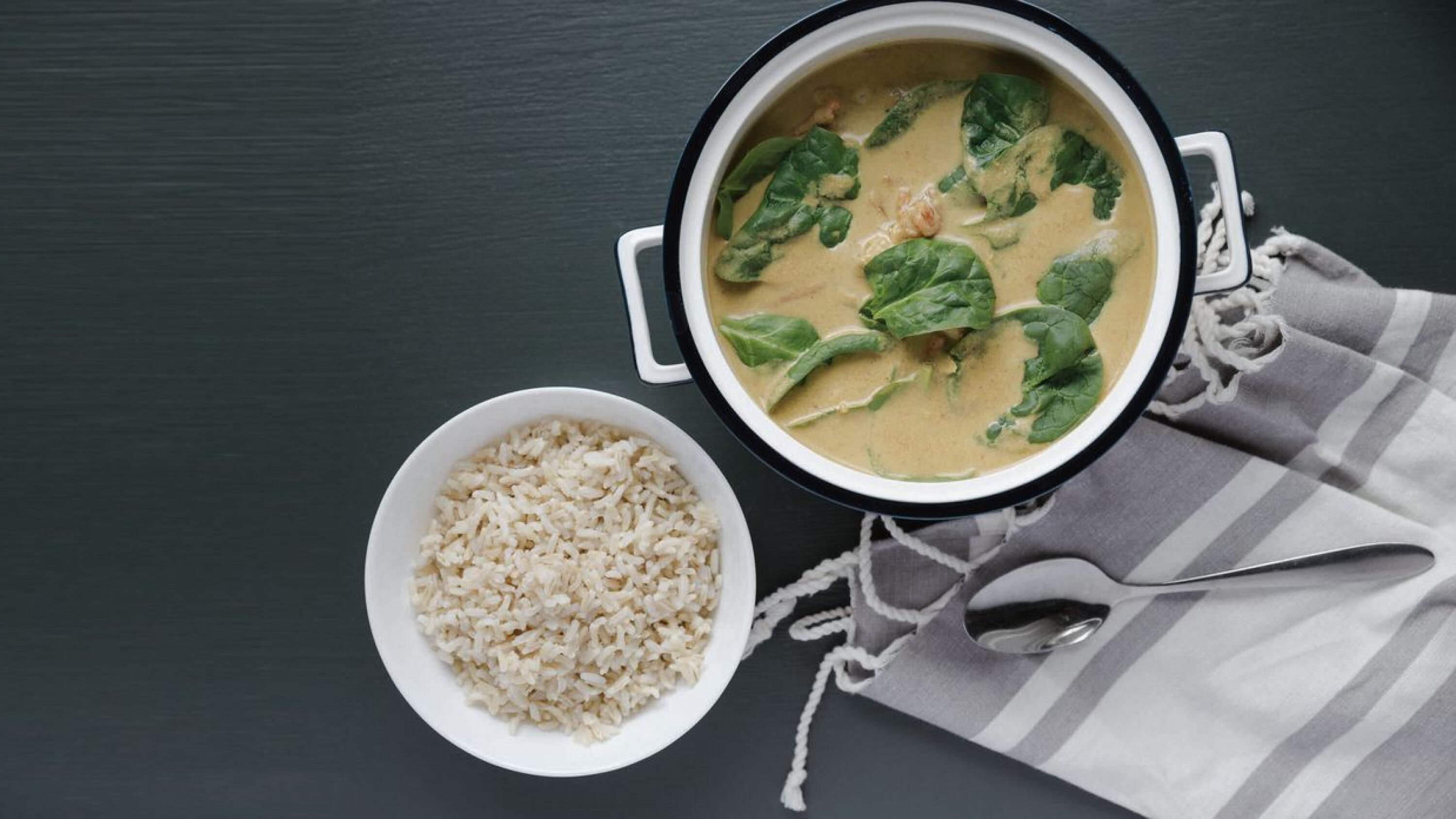 Kari seafood caldine
A very light and flavourful dish inspired by the Goan caldine from western India.