State home loan scheme aims to help employees affected by Covid-19
The Rebuilding Ireland Home Loan scheme will make mortgages available to some who cannot get approval privately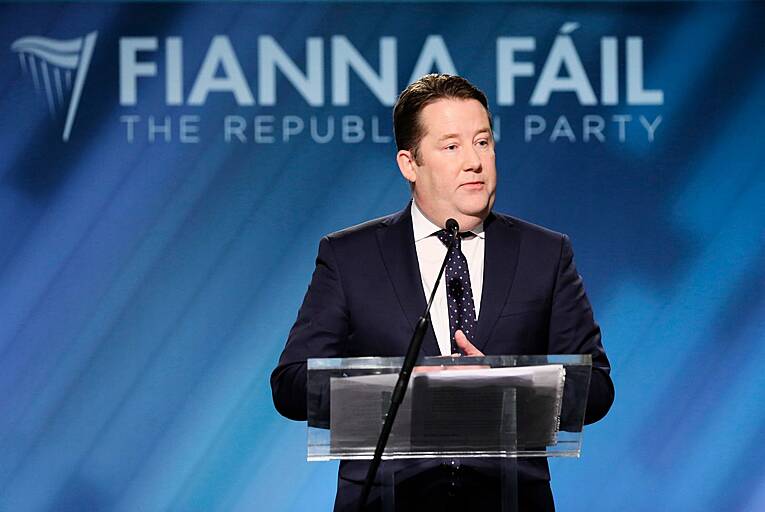 Darragh O'Brien, the new housing minister met with his new department last week
Prospective homebuyers who have suffered a drop in income due to the Covid-19 pandemic but whose employers are known by local authority staff may be allowed draw down a state-backed mortgage earlier than other borrowers, according to the Department of Housing.
The Rebuilding Ireland Home Loan scheme (RIHL) provides affordable mortgages with a fixed interest rate to people who cannot gain mortgage approval through private lenders.
The scheme is administered by local authorities and was...