New First Derivatives boss: 'We didn't miss a beat' after founder's death
Former chairman Keating says new deals 'in the pipeline' after being named to lead Newry tech firm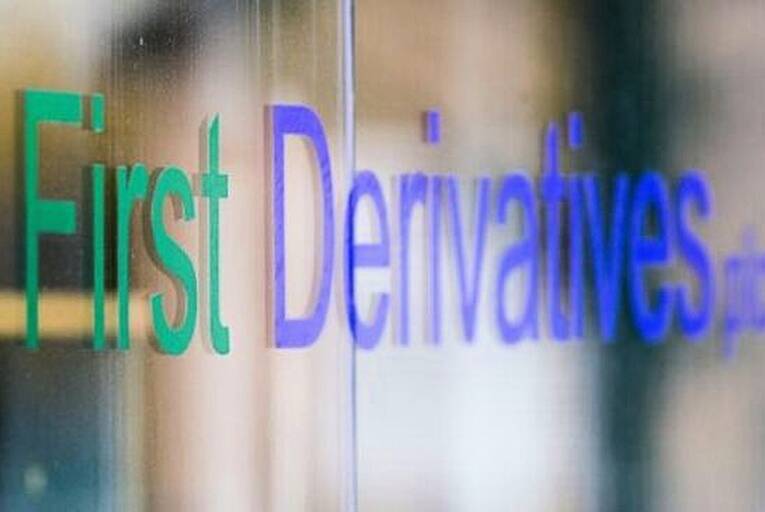 First Derivatives' new chief executive has said he is confident the company can continue to secure major contracts under his stewardship in the coming years.
Seamus Keating, the company's former chairman, was last week appointed to the role after a long recruitment process that started after the death of the firm's founder Brian Conlon last July.
Conlon set up the software firm and technology consultancy in Newry in 1996, and led...