How to survive when tax and the Jurassic economy collide
We need to ask the right questions now, as two new tax consultations going through the Department of Finance will affect future spending and taxation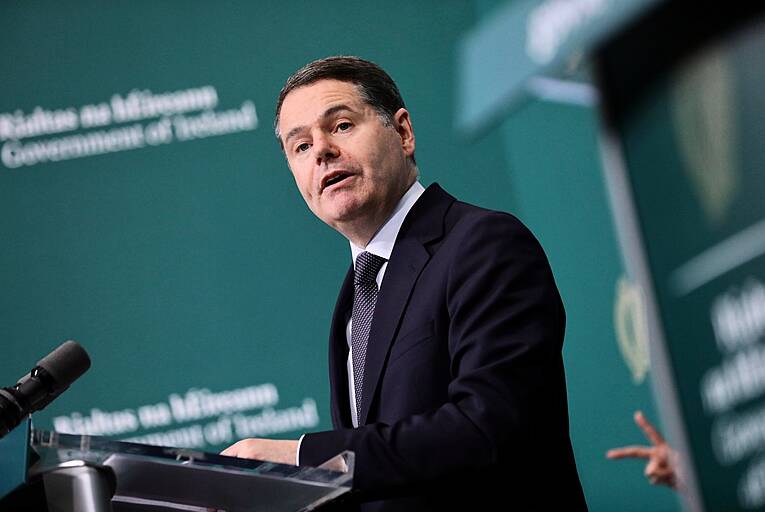 On budget night last October, Paschal Donohoe, Minister for Finance, said: "A deficit of €21.5 billion, or 6.2 per cent is currently projected for 2020."
Two tax consultations were issued by the Department of Finance last month and choices will have to be made as a result.
One consultation deals with investing in companies through the Employment Investment Incentive (EII) and the other with financing companies through an EU directive requiring the restriction of certain financing costs. We'll focus on the latter, but first: context.
We recently learned that the Department of Finance is hoping for a better-than-expected...