Goodbody staff will still get bonuses as €135m takeover by AIB is approved
Stockbroker will not be subject to 89 per cent bonus tax but bankers' pay cap will stay in place as part of deal, Minister for Finance says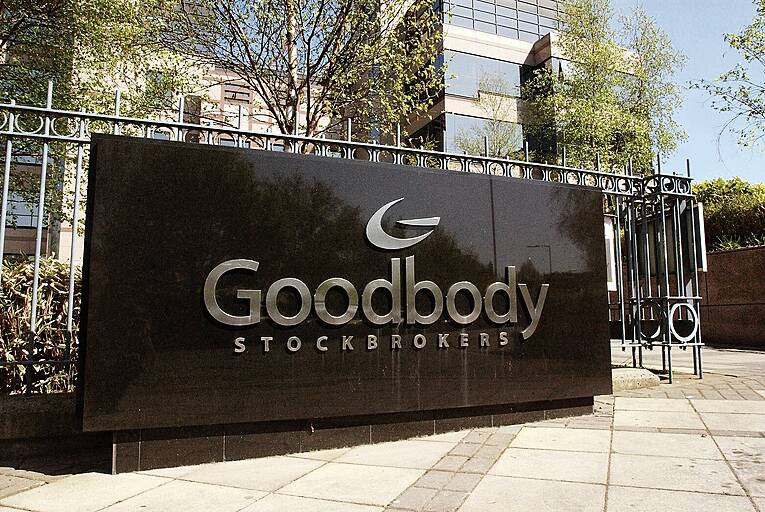 Goodbody staff bonuses will be unaffected by the 89 per cent tax on bonuses that has applied at AIB, Bank of Ireland and Permanent TSB since the financial crash
Goodbody will continue to pay its staff bonuses despite the €135 million acquisition of the stockbroker by AIB.
Paschal Donohoe gave his backing on Tuesday to the majority state-owned bank's takeover of Goodbody, which is 51 per cent owned by Fexco, the Kerry-based financial services company.
The Minister for Finance said the €500,000 pay cap on bankers' pay would remain in place despite the deal.