Department of Health says no emergency funding for nursing home sector
State has ruled out extra funding to help operators meet insurance costs after Liberty Insurance withdrew from the sector last week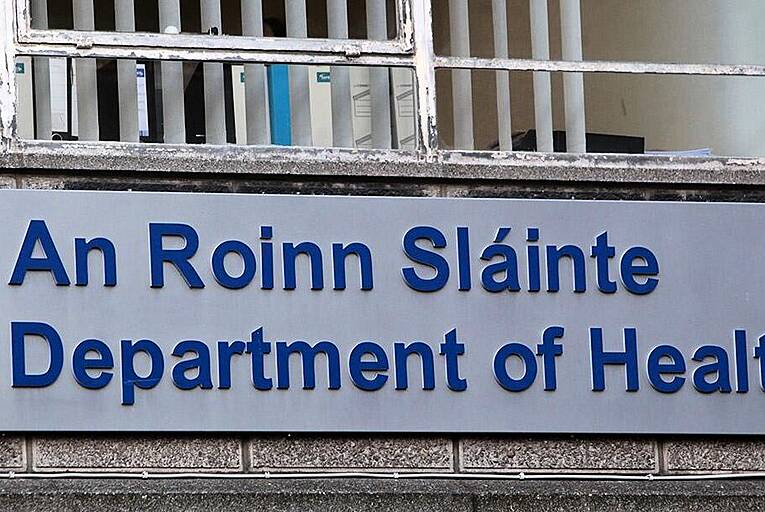 The government has ruled out providing any specific additional funding to nursing home operators to help meet the cost of their insurance cover after Liberty Insurance withdrew from the sector last week.
The insurance giant announced that it would exit its commercial liability; commercial property and development bonds business lines from the beginning of April. It remains committed to the Irish motor and home insurance markets.
Many nursing homes are understood to be particularly badly...