Central Bank won't conduct mortgage pricing review
Sinn Féin criticises regulator over decision not to review different interest rates offered by banks to mortgage holders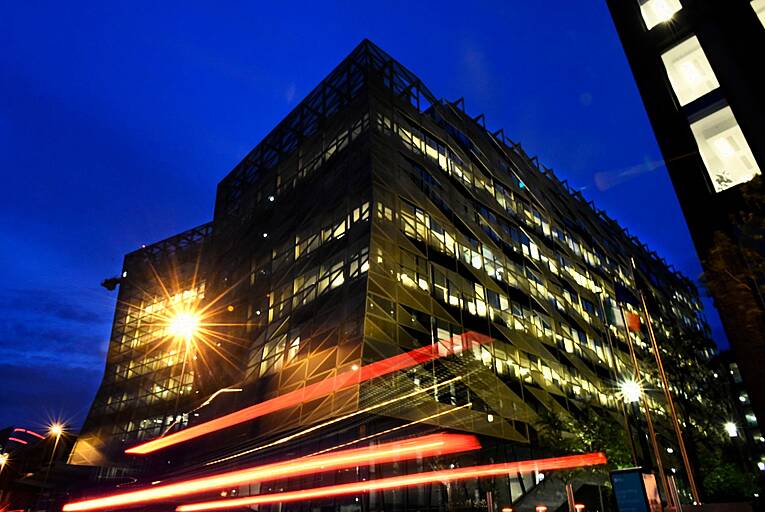 The Central Bank has ruled out conducting a review of mortgage pricing despite political pressure for it to probe interest rates being charged by lenders.
Irish mortgage interest rates have remained stubbornly higher than those charged in other EU countries and according to the latest Central Bank of Ireland (CBI) figures, are the second highest in the eurozone.
Furthermore, new and existing mortgage customers are often offered different interest rates by lenders.