AIB reveals cost-focused three-year plan
Strategy assumes continuing low-interest-rate environment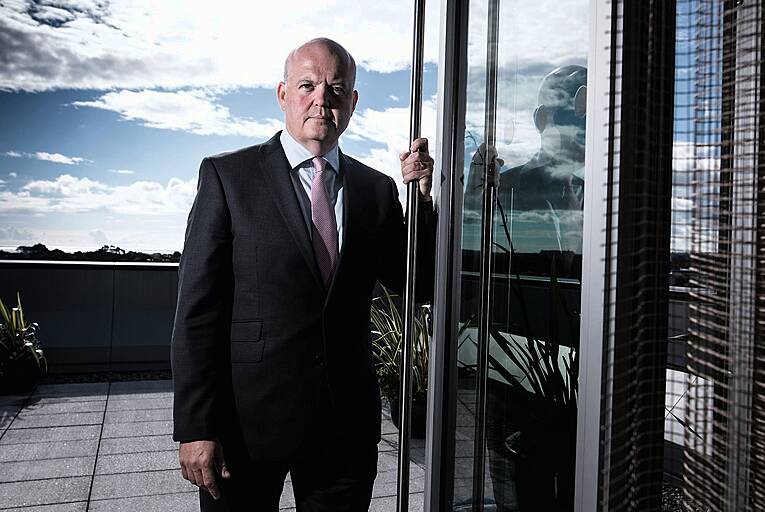 Colin Hunt, AIB chief executive: green projects. Picture: Fergal Phillips
AIB unveiled its new three-year strategy on Friday and, predictably, cost control was at its core.
Colin Hunt, the bank's chief executive, was clear that this was a strategy drawn up on the assumption that interest rates would remain at rock-bottom levels for its duration.
Speaking to the Business Post, Hunt said: "It was abundantly clear that we were dealing with a 'lower for longer' interest rate environment, so the interest rate expectations...