Ireland to contribute €2.8 billion to EU budget in 2020
Country has moved from being net beneficiary in 2011 to net contributor, while amount is unaffected by Britain's departure from the EU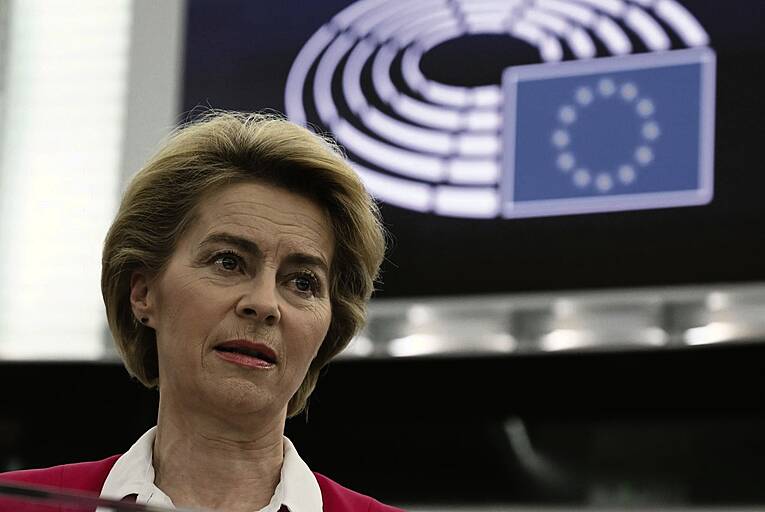 The new European Commission president, Ursula von der Leyen Pic: Getty
Ireland's contribution to the EU's budget is set to reach €2.8 billion next year [2020] – €800 million more than the country contributed in 2017.
Figures provided by the Department of Finance show that Ireland's contribution was just €1.35 billion during the crash in 2011, but has steadily increased since the recovery took hold, reaching €2 billion in 2016 and €2.5 billion this year.
Contributions are based on member states' gross national income,...