Citizens' assemblies 'inspire us all', says senior EU official
European Commission vice-president claims Irish meetings will influence consultation on future of the EU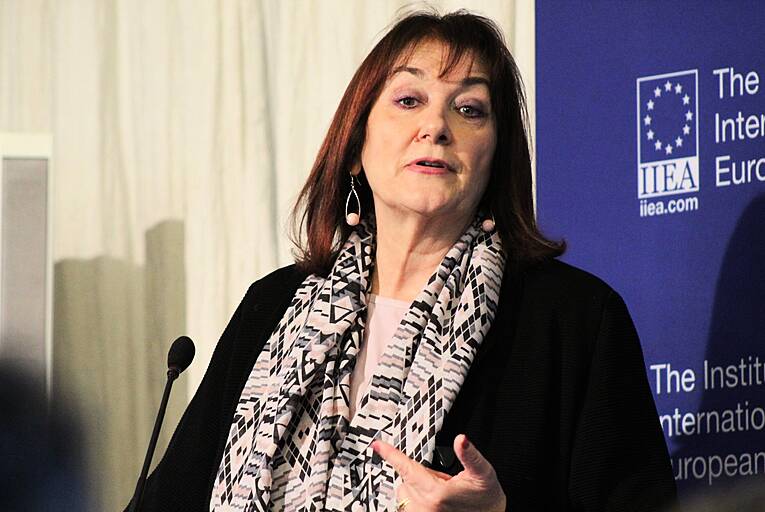 Dubravka Šuica: "Your experience in deliberative democracy is one that can be followed in the EU." Picture: Lorcan Mullally
The EU could learn from Ireland's use of citizens' assemblies, the European Commission's vice-president for democracy and demography said on a visit to Dublin today.
Dubravka Šuica said that the meetings had "helped change some very important issues" in Ireland and that they "inspire us all" in Europe.
The Croatian added that recent citizens' assemblies were being used as examples of best practice for the...