Hydrogen, the fuel of the future, is becoming a reality in Ireland
The European hydrogen project GenComm is funding Energia's construction of a renewable hydrogen production facility at one of its wind farms in Antrim. The zero-carbon gas can power buses, three of which are due to be trialled in Dublin next year, cars and industry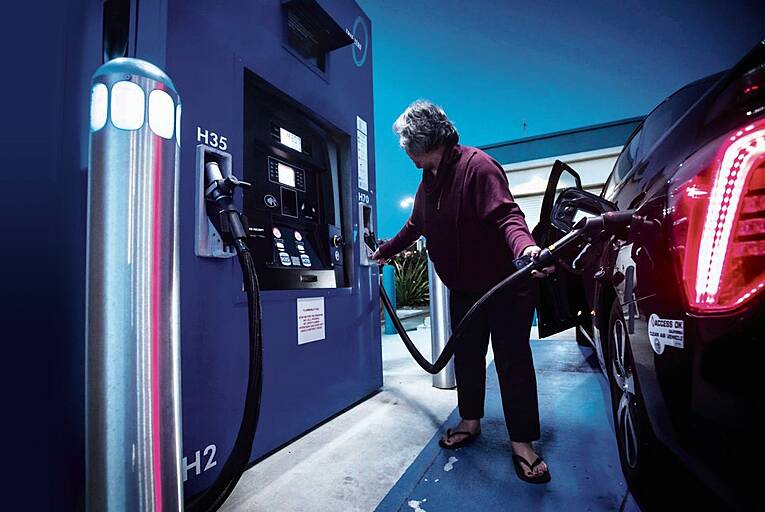 The cleanest way of producing hydrogen is from renewable electricity, and that just happens to be where Ireland has significant potential
Just a few short years ago, advocating for hydrogen as a large scale clean energy solution was a quick way to ruin your credibility.
"We were hydrogen mavericks seven-eight years ago," is how Paul McCormack puts it.
As the innovation manager for Belfast Metropolitan College he has been an advocate for the use of the gas and his role now stretches to programme manager for GenComm, the European hydrogen project, where he is...