'Leo loves that I challenge colleagues around the cabinet table'
McGrath praises Varadkar for tolerating different voices as independent decides 'to go out on a high'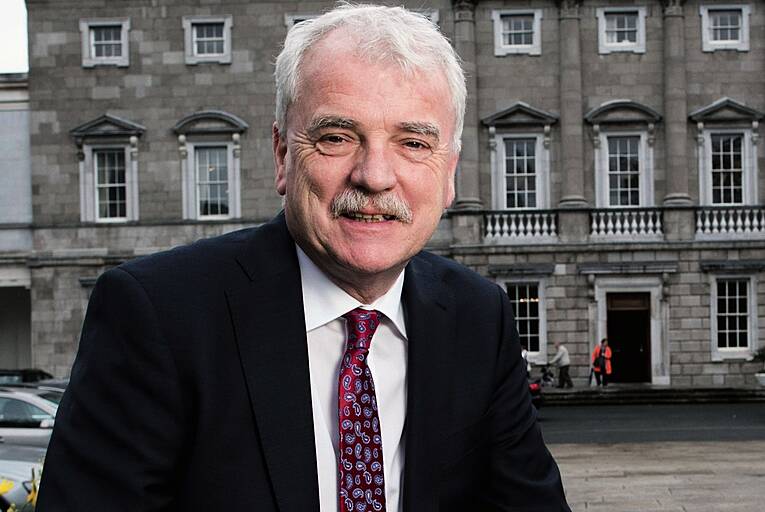 Finian McGrath is standing down after serving four terms as a TD over the past 21 years
Finian McGrath has praised Taoiseach Leo Varadkar for his willingness to tolerate the "bold boys and girls" in cabinet.
The former Dublin Bay North Independent Alliance TD announced last week that he would not be standing again for election, after serving four terms as a TD over the past 21 years. He will continue to serve as the Minister for State for Disability Issues until the new government is formed.
In an interview in...