Lucinda Creighton: This is no way for children to live. School shutdown is immoral and without scientific basis
Our knowledge of the coronavirus may have increased exponentially over the last 12 months, but we have clearly learned nothing in our response to it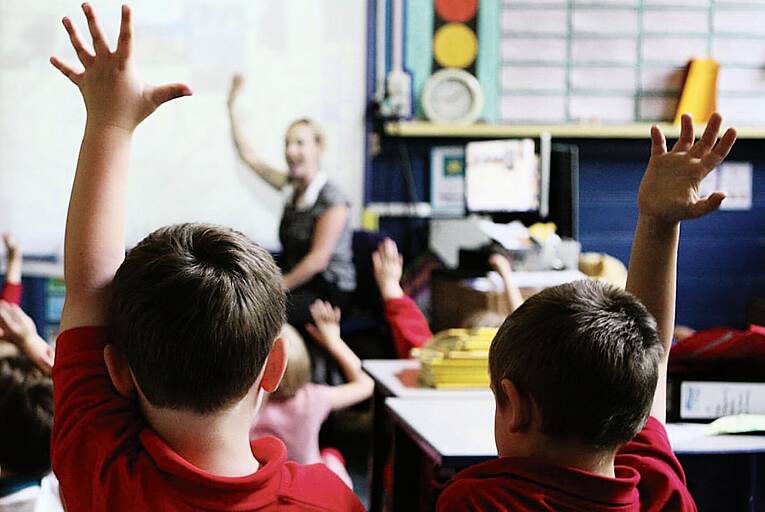 'Education seems not to be prioritised in a country where DIY stores, garden centres and off-licences are deemed essential services during level 5 restrictions'
The decision to close schools last March was an understandable one, at least at the outset. The coronavirus at that point was something of an unknown quantity.
Experts could not decipher whether children transmitted the virus – remember how they were called "vectors" by some – and it was not clear how transmissible it was.
There were ongoing discussions as to the extent of how airborne it was, whether masks were of use,...