More than a quarter of high earners in Ireland 'struggle to make ends meet'
New report finds that the better paid in UK do not have same difficulties meeting financial commitments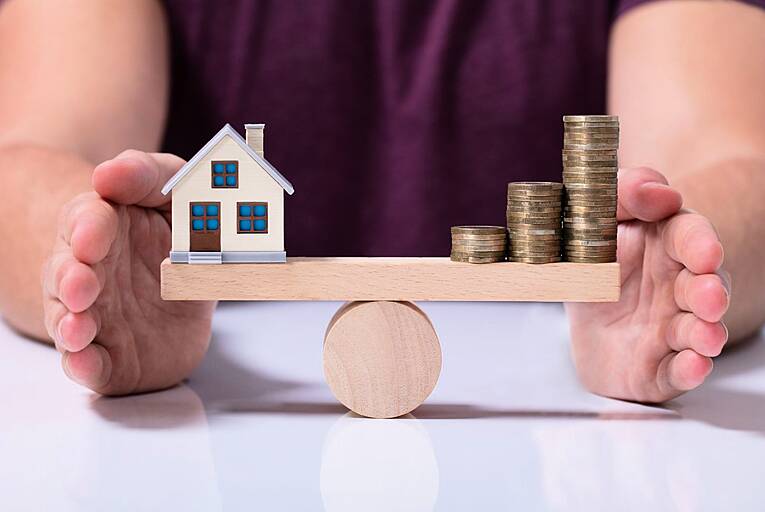 Younger high earners in Ireland are more concerned about their ability to buy a house, plan a family and settle down, according to the report. Picture: Getty
More than a quarter of Ireland's high earners are struggling to make ends meet, according to a new report.
Some of the wealthiest households in Ireland are feeling more insecure about their financial stability compared to their European counterparts, according to the "worried well-off" report launched today.
The report, led by Tasc, the think-tank for action on social change, examines the financial position and attitudes towards inequality among the top 10...