Garda left in dark over 23,000 crimes by Irish in Britain
Computer glitch meant convictions went unrecorded here, potentially allowing criminals to slip through Garda vetting net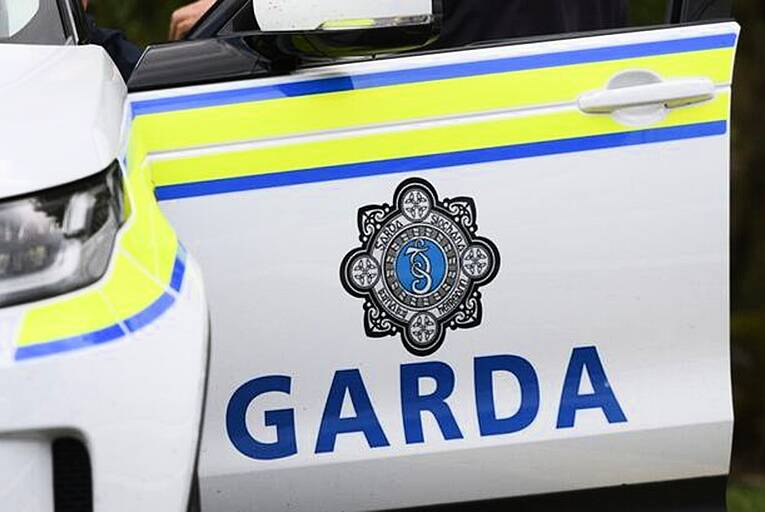 Garda confirmed to the that the British authorities had alerted it to 23,000 previously unknown criminal convictions for Irish citizens
British police failed to inform the Garda Síochána of 23,000 criminal convictions of Irish citizens abroad, due to a computer glitch, it has emerged.
The errors usually occurred when a criminal conviction was recorded in England or Wales against a person with both Irish and British citizenship.
For the past eight years, the British police computer systems did not transfer this data to the Garda's National Vetting Bureau.