Source of more than one third of Covid-19 cases is unknown
'Even if we all go into lockdown, we're going to have twice as many cases in Dublin in two weeks, that's already seeded, the cheque's in the post' — Professor Tomás Ryan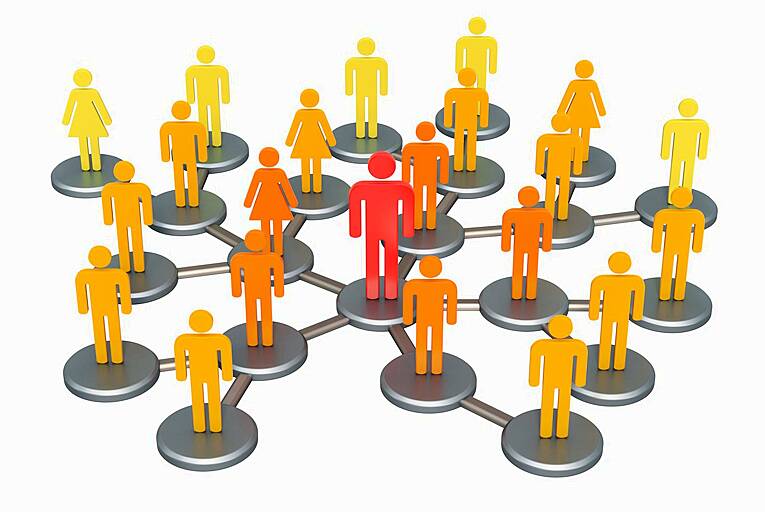 Some 26 per cent of cases are due to community transmission while a further 11 per cent are still under investigation. Picture: Getty
The source of transmission for more than one third of current Covid-19 cases is unknown, according to the latest data.
Some 26 per cent of cases in the past two weeks have been recorded as "community transmission" meaning the direct source of the virus's transmission is unknown, according to the Health Protection Surveillance Centre (HPSC).
The transmission types of a further 11 per cent of cases are still under investigation.